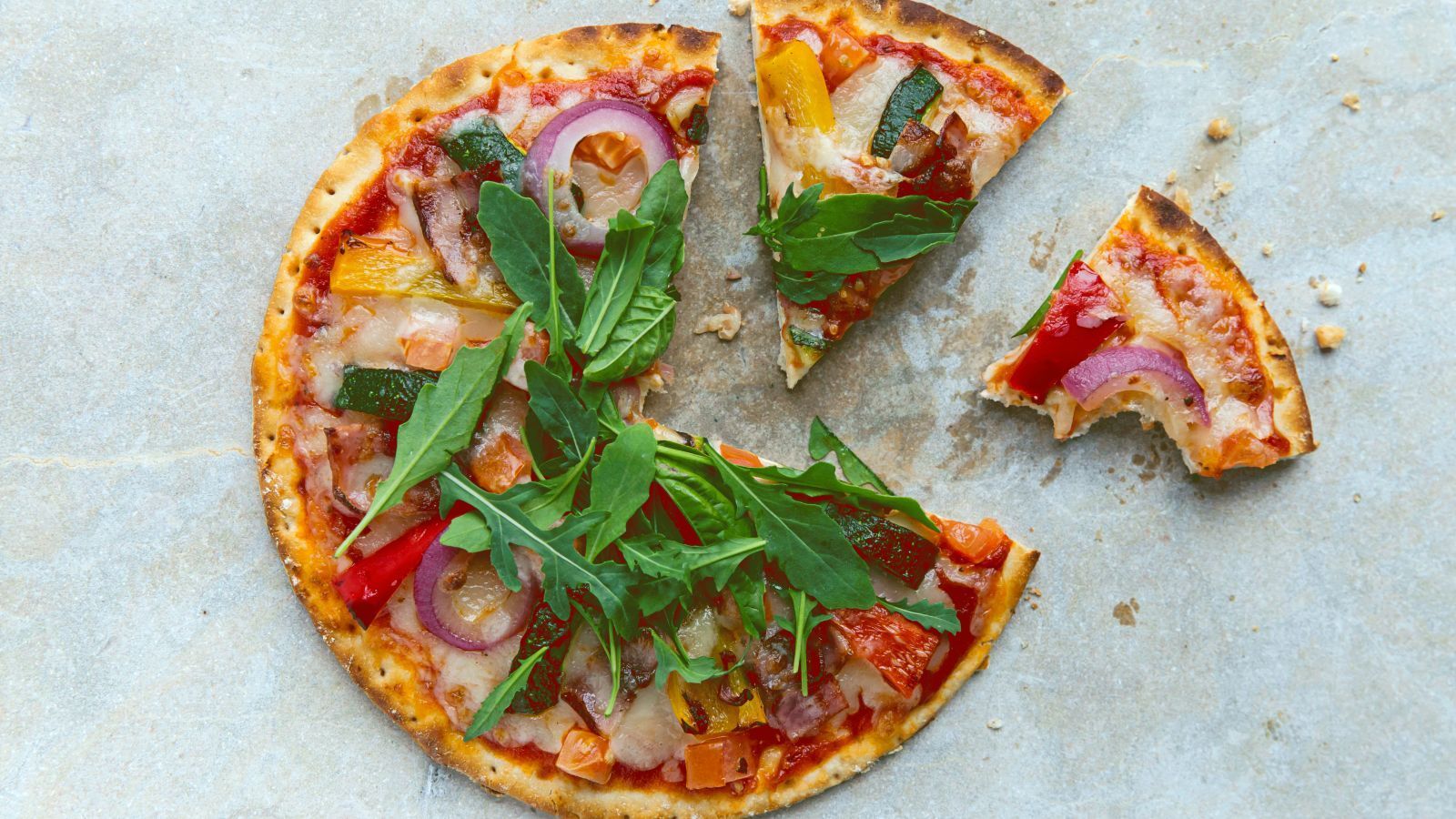 Pizza gluten free | La Bodega del Green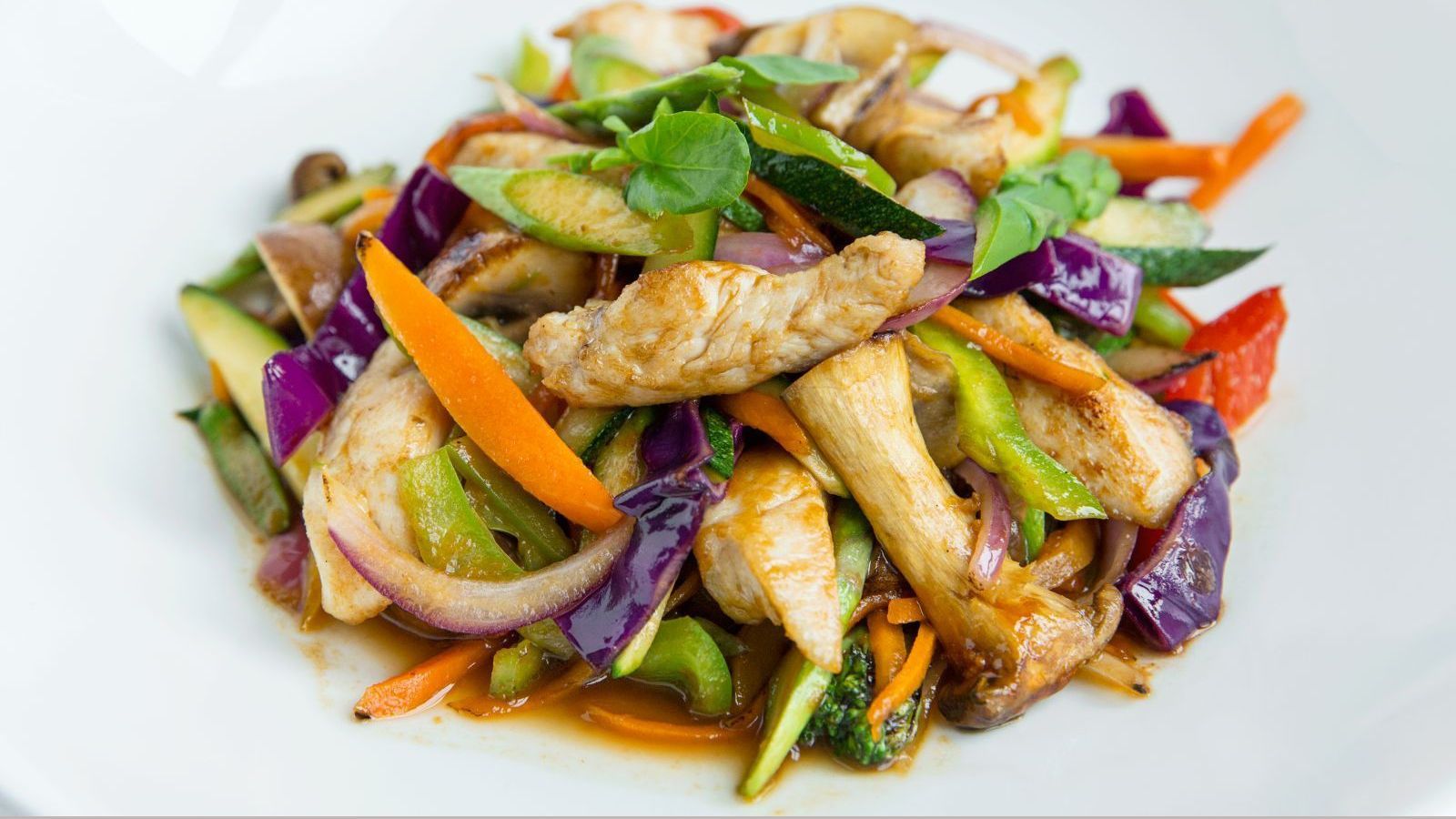 Gluten Free Restaurant at Sheraton Mallorca Arabella Golf Hotel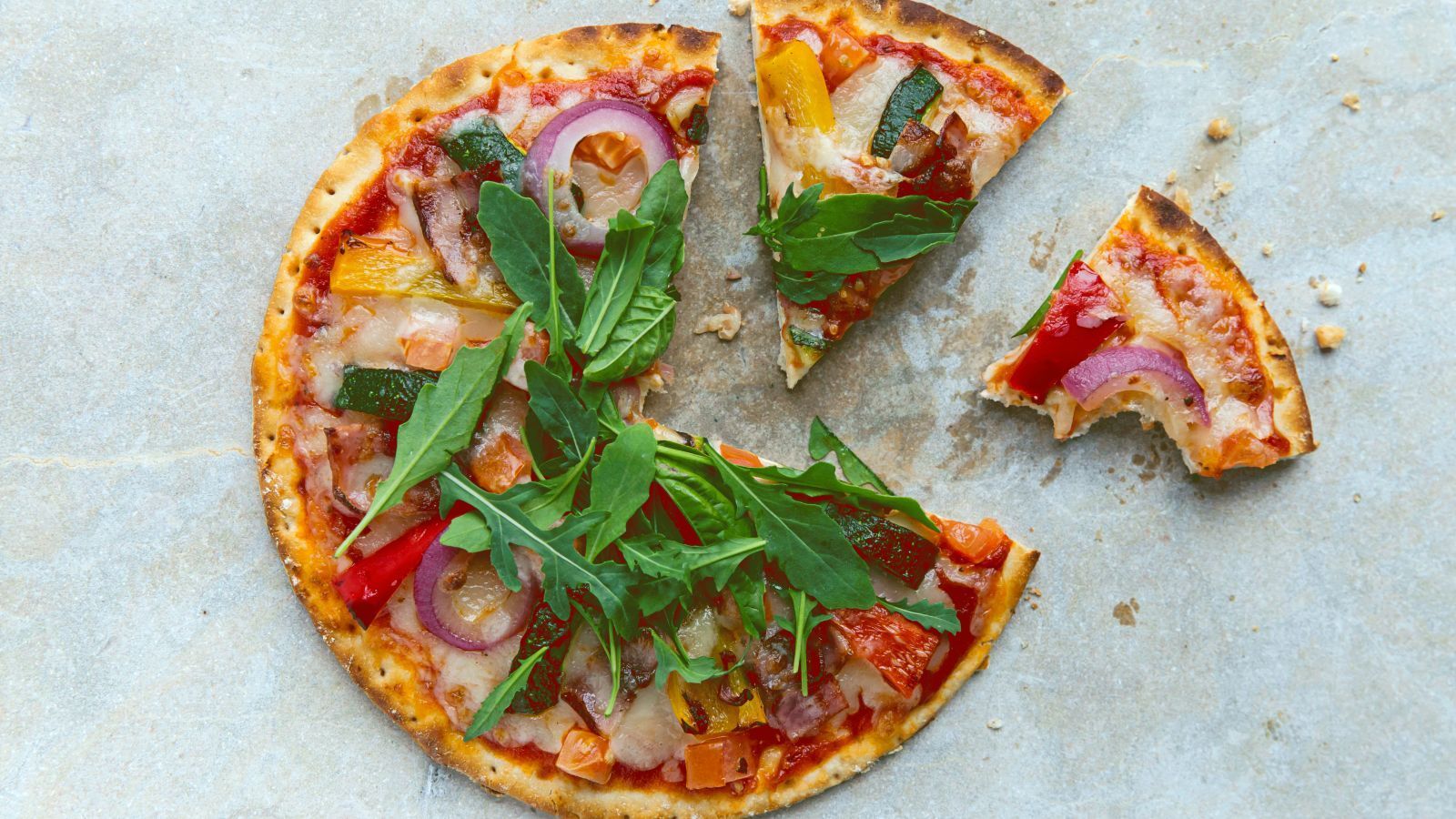 Pizza gluten free | La Bodega del Green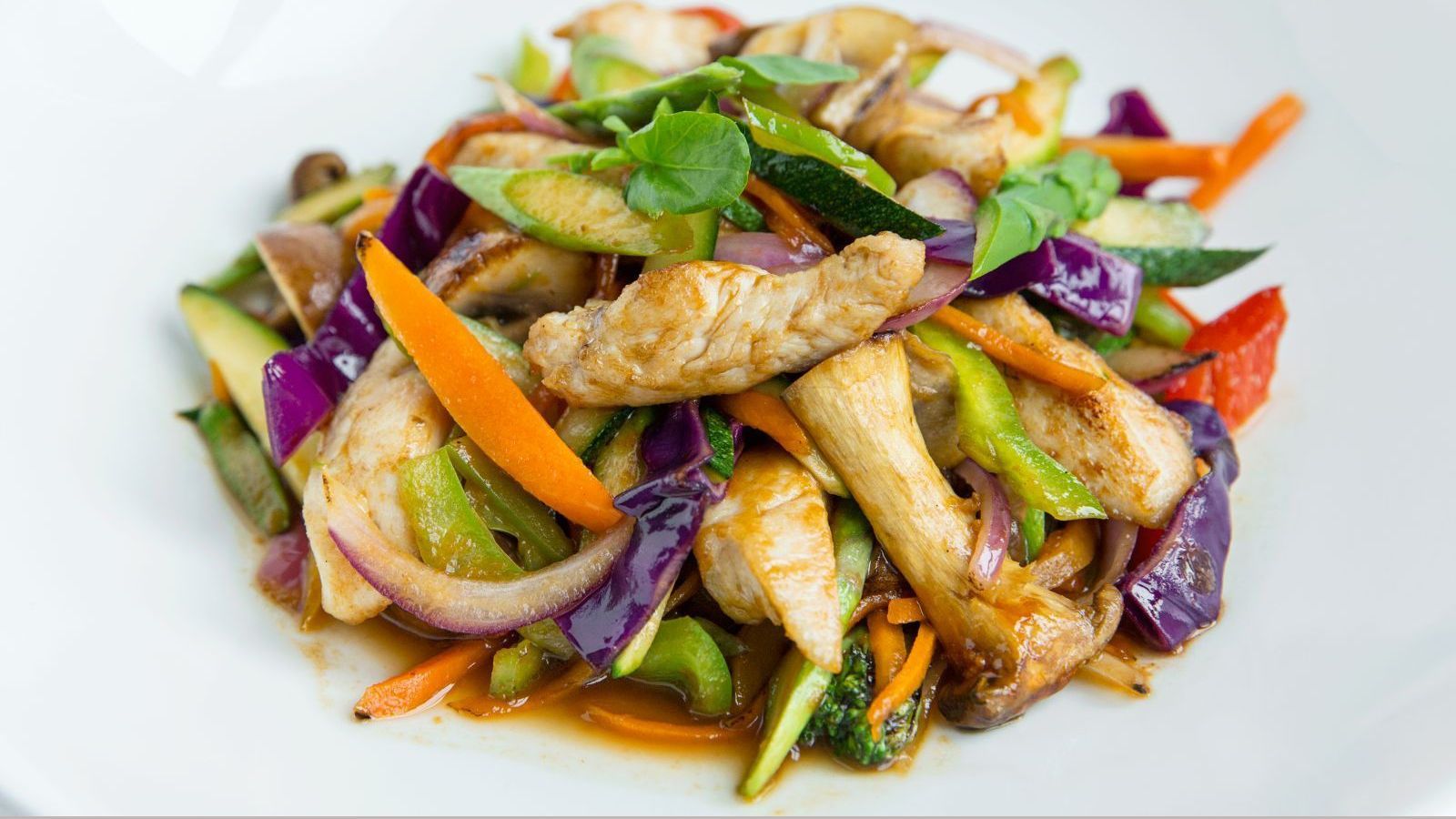 Gluten Free Restaurant at Sheraton Mallorca Arabella Golf Hotel
Gluten free menu
Hot starters and tapas
Chicken broth - € 9
with noodles and vegetables
Potato cream soup - € 9
with garlic bread
Grilled vegetables - € 14
with sesame oil and Parmesan
Padrón peppers - € 9
with salt from Es Trenc
Potatoes - € 8
with spicy hot sauce
Spanish potato omelette - € 12
Cold starters
Andalusian Gazpacho - € 9
with Iberian ham
Tomato salad - € 14
with mozzarella and pesto
Classic caesar salad - € 14
with chicken - € 16 // with tiger prawns - € 17
Salad of tender leaves, vegetables and crema cheese - € 15
with Mediterranean vinaigrette
Manchego and mahón cheese - € 14
with fig bread
Corvina ceviche - € 16
with sweet potatoes and jalapeño peppers
Snacks
Club Sándwich - € 17
with roasted turkey, bacon, egg, tomato, mayonnaise, lettuce and french fries
Beef burger - € 17
with cheddar cheese, salad leaves, tomato, gherkins, crispy onions, fries and coleslaw
Tex Mex Burger - € 18
with beef, tomato, cheddar cheese, guacamole, jalapeño, french fries with Mexican dip
Warm vegetable and feta wrap - € 13
Chipotle grilled chicken on focaccia - € 14
Pizza
Margarita - € 14 Caprichosa - € 15 Vegetarian - € 15 Tuna and peppers - € 16
Pastas and rice
Spaghetti
Tomato sauce and basil - 16 € Bolognese - € 16 Aglio Olio - € 16 Carbonara - € 16 Pesto - 16
Penne
Tomato sauce and basil - 16 € Bolognese - € 16 Aglio Olio - € 16 Carbonara - € 16 Pesto - 16
Gratinated lobster cannelloni - € 27
with Beurre Blanc and truffle oil
Mixed paella - € 23 p.p
(for two persons)
Fish
Prawns in garlic oil and chili - € 19
Fried calamari - € 14
Andalusian style
Octopus Galician style - € 18
with potatoes
Red tuna Tataki - € 26
with sautéed vegetables and tapioca
Gilthead filets with vegetables and potato puree - € 24
Meat
Chicken wok - € 19
with vegetables and mushrooms
Roast beef - € 25
served with oven baked potatoes, tzatziki and port wine sauce
Beef filet - € 26
with cream potatoes and diced vegetables
Roasted lamb - € 26
with potato puree and gratinated vegetables
Wiener Schnitzel (veal) - € 25
with side dishes
Dessert
Majorcan almond cake - €8
with almond ice cream
Pineapple carpaccio - € 8
with exotic fruit sauce and coconut ice cream
Chocolate cake - € 8
with a red fruit coulis
Crema catalana - € 8
with fruit skewers
Fresh seasonal fruits - € 7
Icre cream and sorbets - € 7
(2 flavours)
A culinary journey for gluten-free guests!
Following a gluten-free diet doesn't have to be a problem. Thanks to our new gluten-free menu at La Bodega del Green, a diet without gluten won't be an obstacle for you to enjoy all of the good life-and food that goes with it.
Our menu offers 40 coeliac-friendly dishes that taste so good that you won't be able to tell the difference. We have a range of cold and hot starters, tapas and snacks, with your favourite pastas and rice, meat and fish dishes and not forgetting that well-deserved dessert.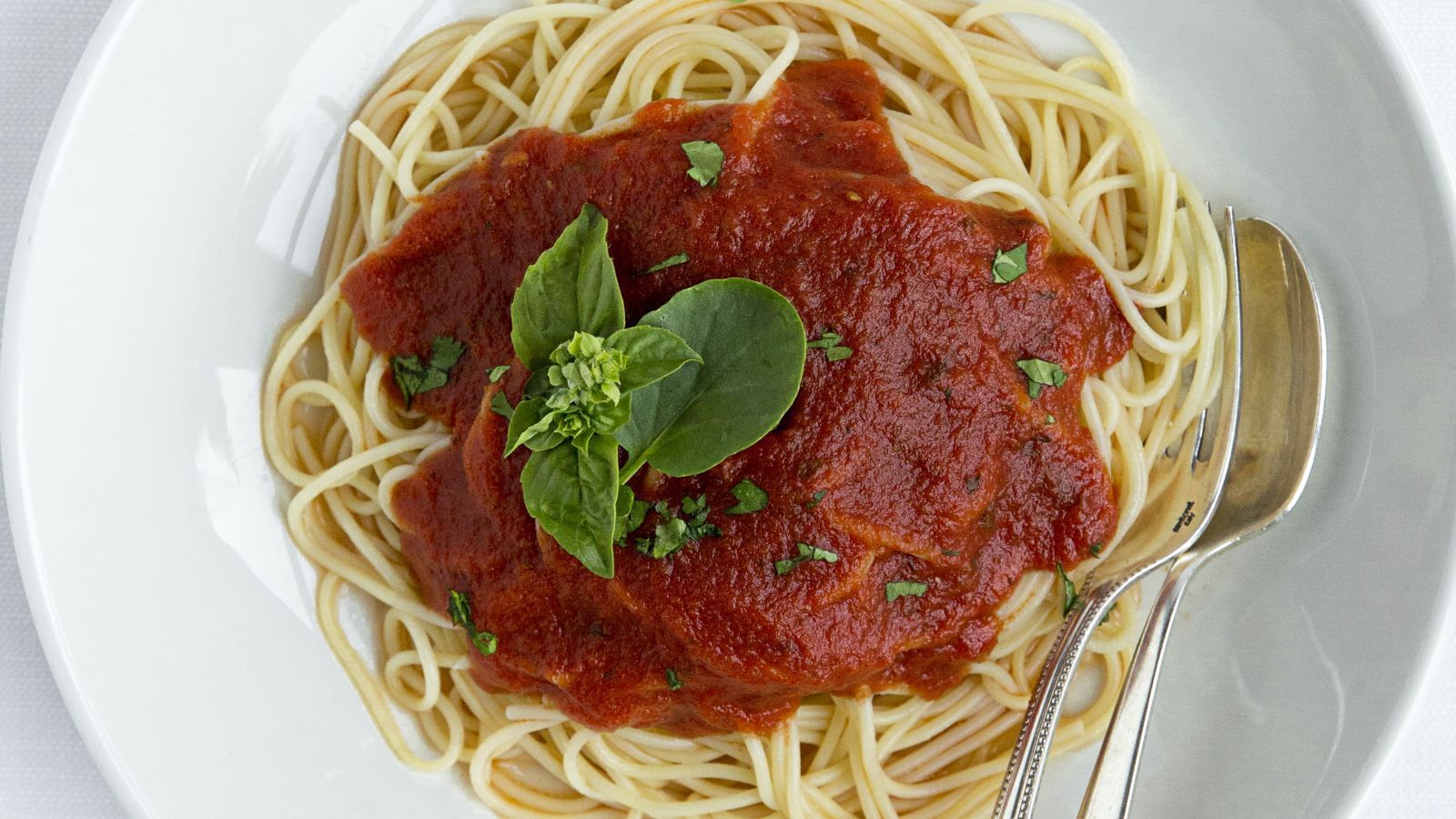 So whether you fancy a classic Club Sandwich, a plate of our delicious spaghetti or treating yourself to the famous Majorcan almond cake – we have what you're craving for. All dishes are fresh and made with the same care and quality as every menu item we create.