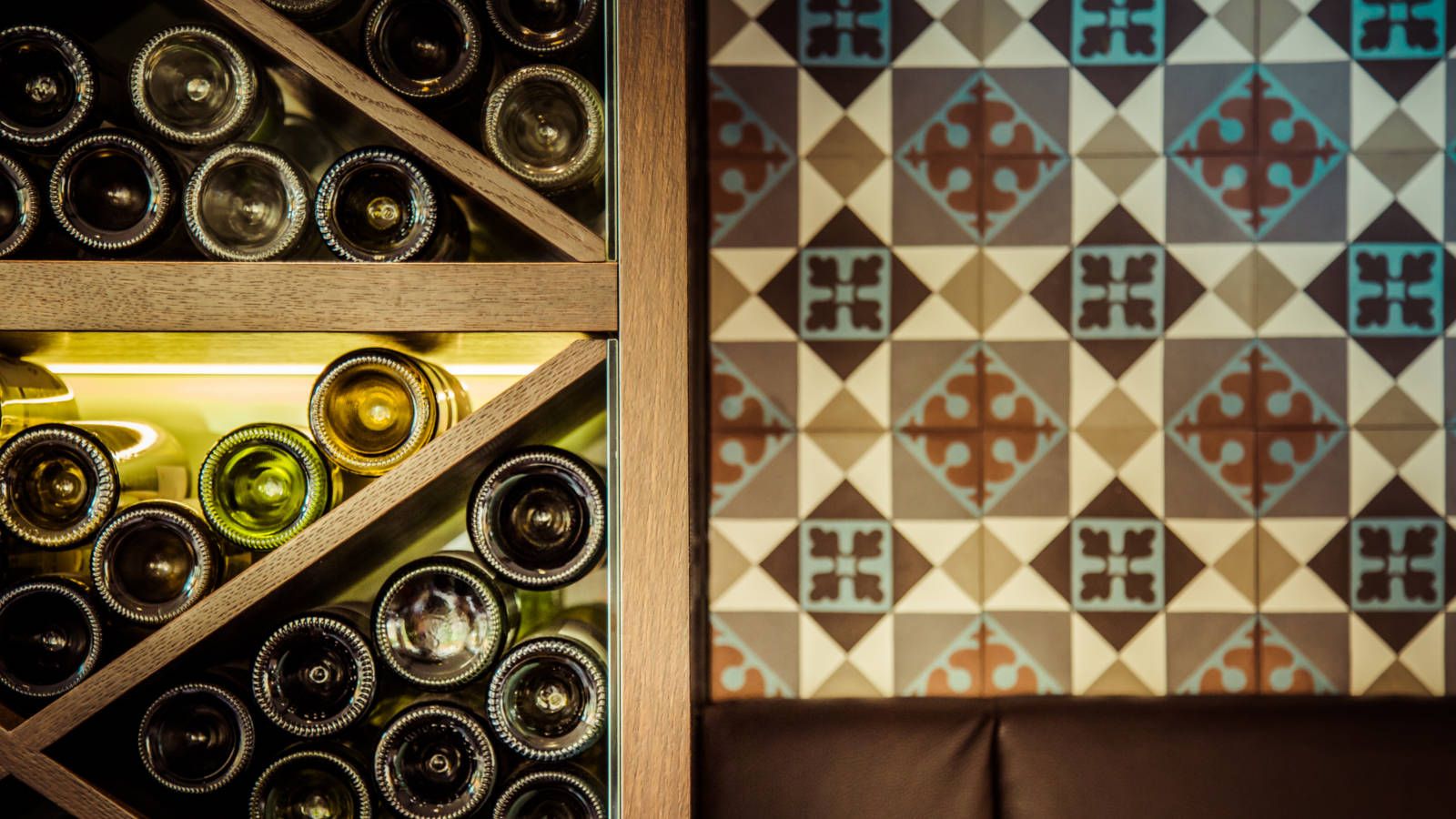 Winery of Sheraton Mallorca Arabella Golf Hotel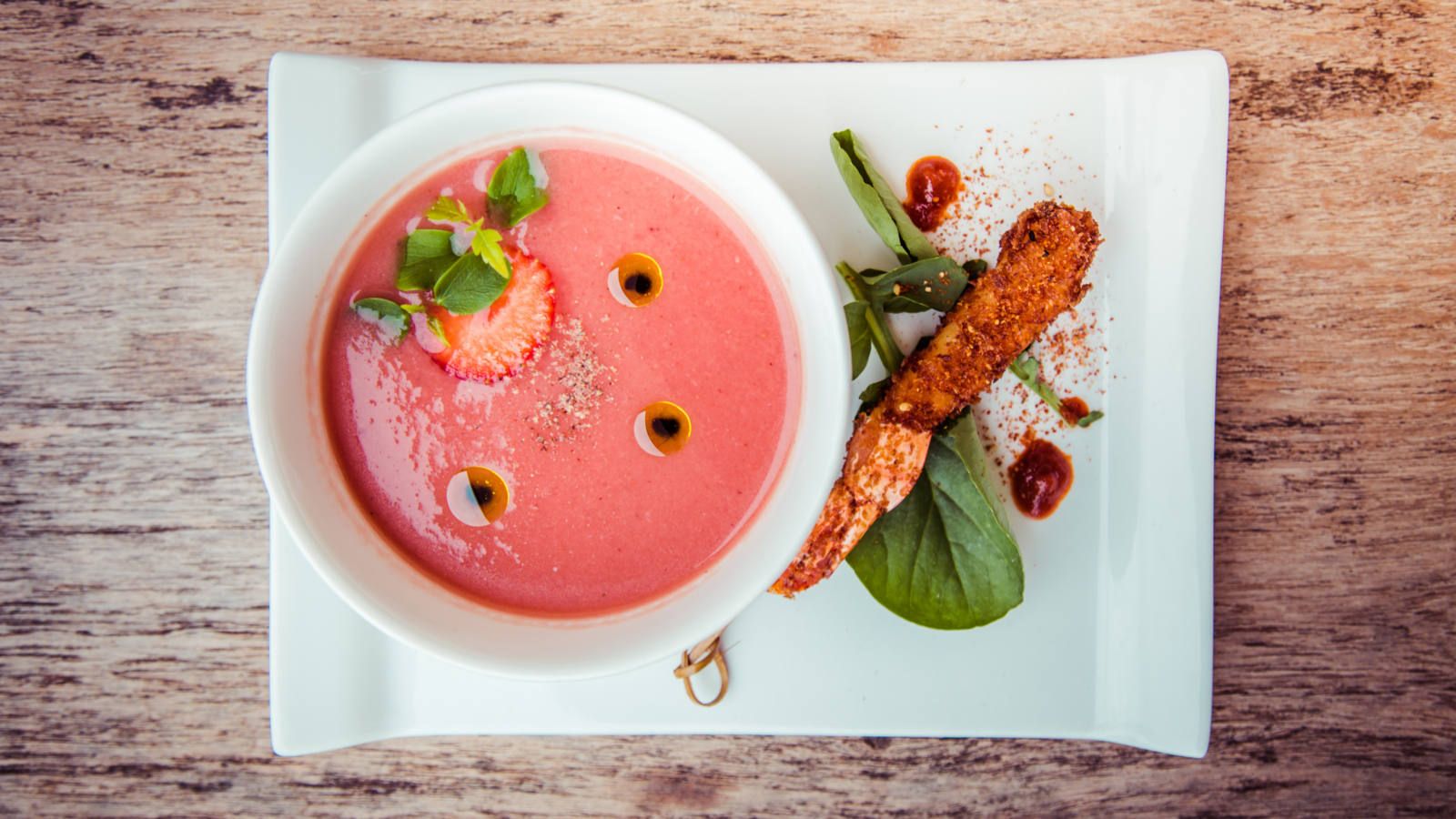 Mediterranean cuisine at Sheraton Mallorca Arabella Golf Hotel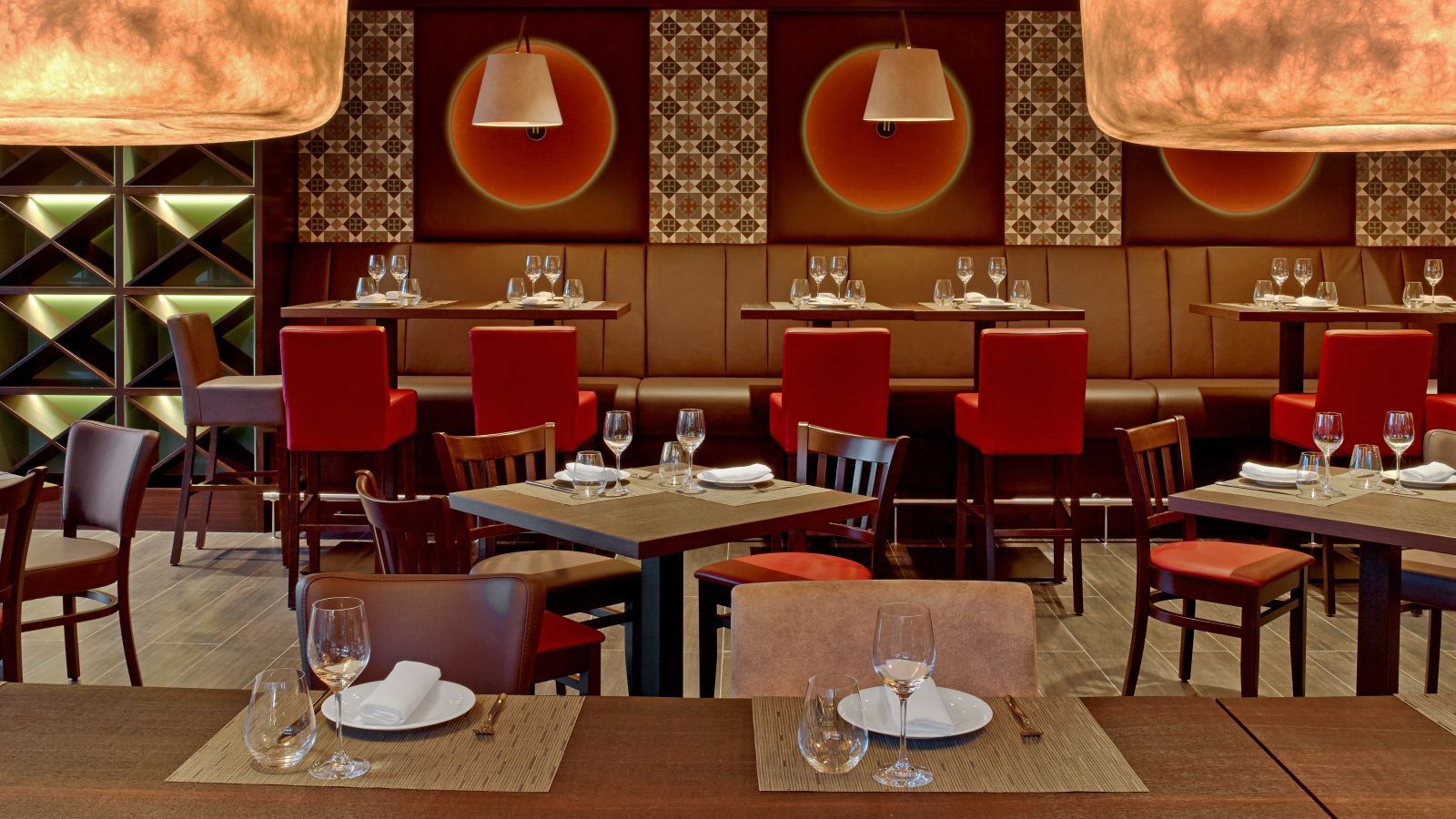 Interior of Restaurant La Bodega Del Green at Sheraton Mallorca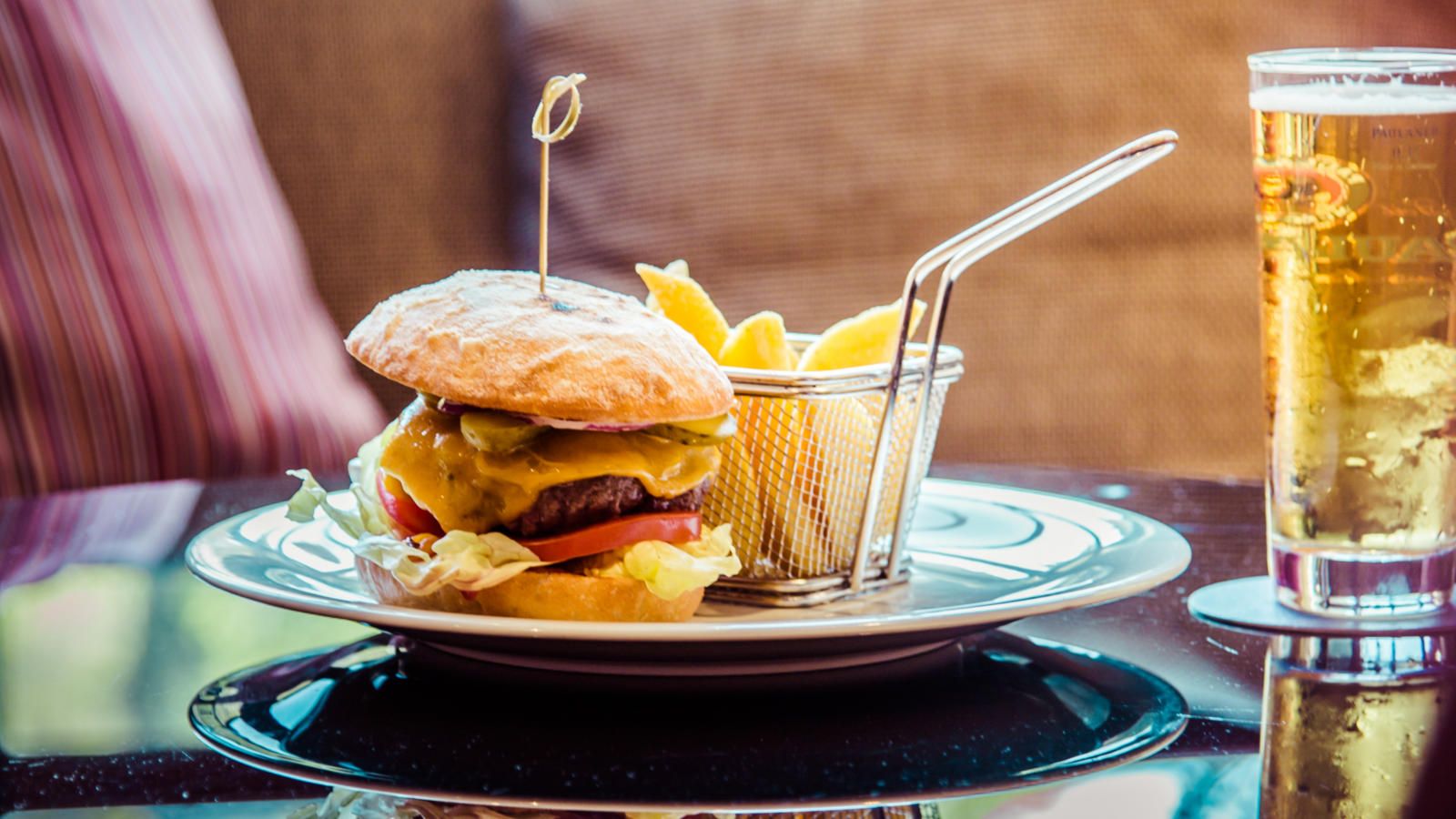 Tapas Restaurant at Sheraton Mallorca Arabella Golf Hotel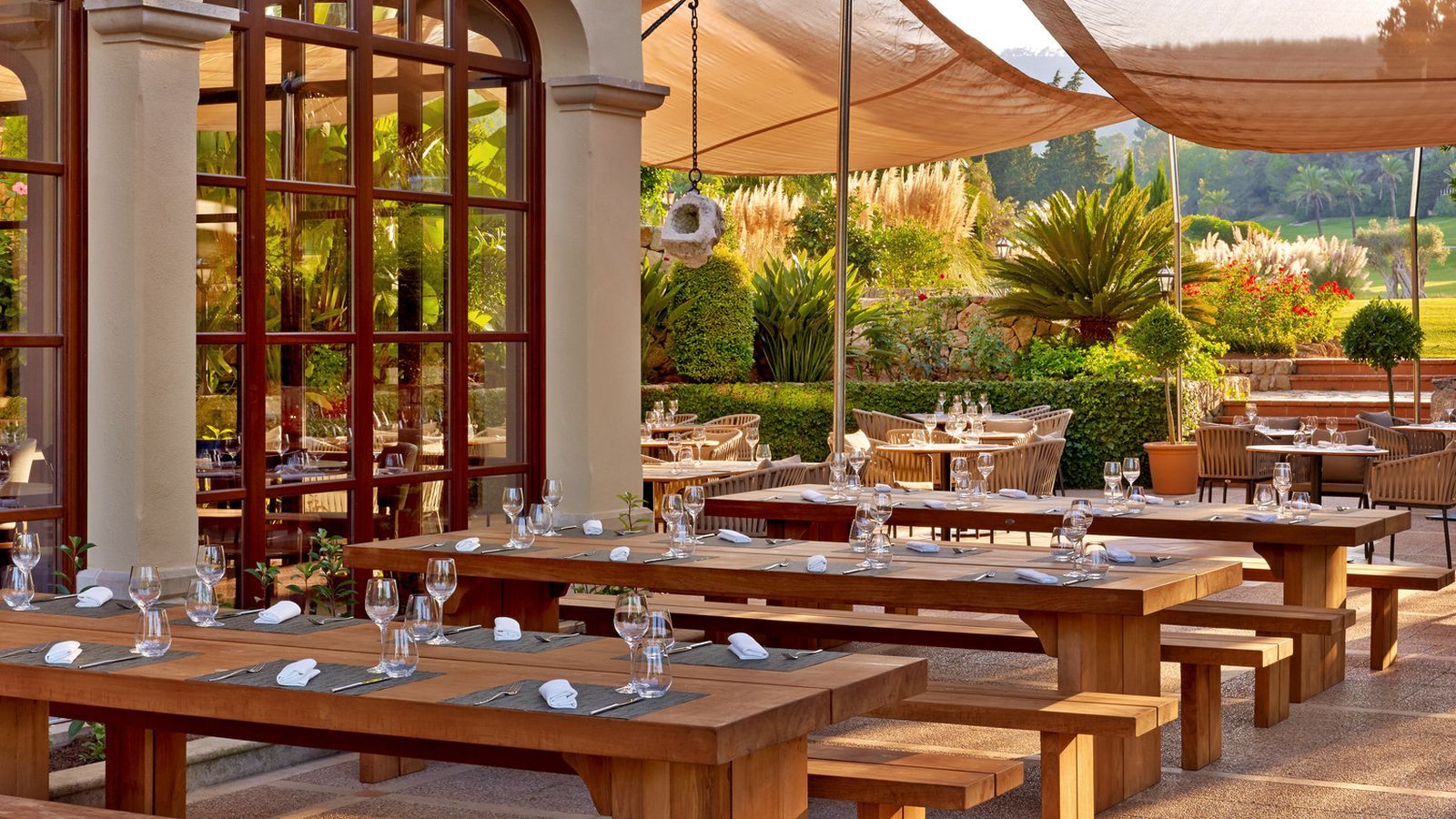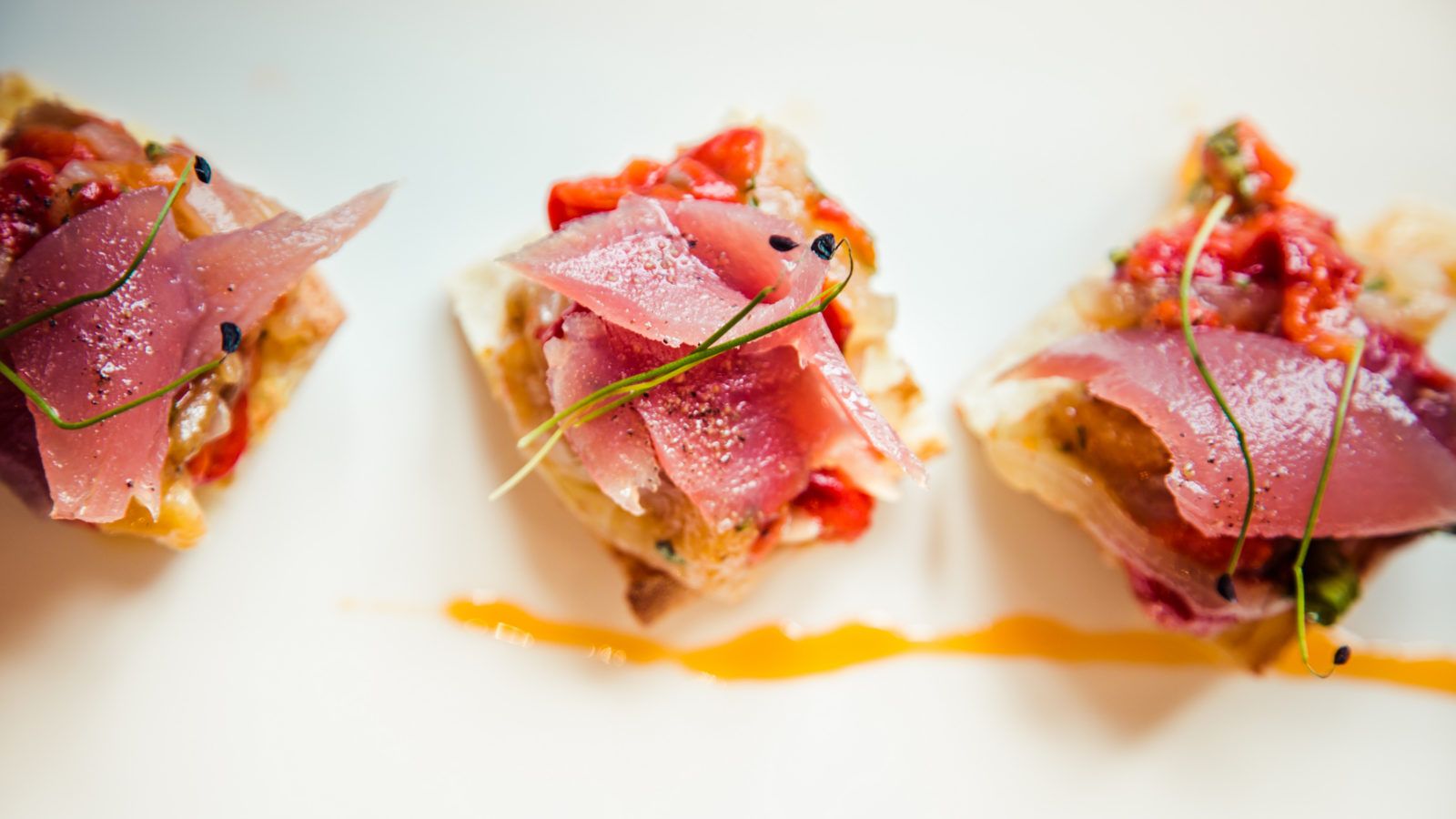 Traditional spanish food Restaurant La Bodega del green in Majorca
A story of tapas and vinos
Tapas and vino are like good friends who, even though they have not seen each other for a long time, every time they get together, have a million things to talk about, to laugh about, and to enjoy together. They become this perfect combination of aromas and flavors that not only delights your senses, but also enhances the culinary experience.
The relationship between tapas and vinos is one of the best. And there is no better place to experience this relationship than in a restaurant with several lighthearted styles that – just like red and white wine – have many similarities and differences between them. On one hand, the interior of the restaurant is elegant and welcoming, making you feel at home whilst enjoying our tapas. On the other hand we have a marvelous terrace, warm under the sun, and just as welcoming as the interior. Both spaces are perfect to enjoy our personal ode to the essence of tapeo; the social act of having a meal with good company, and sharing an unforgettable experience is what forms part of the La Bodega del Green's heart.
Open every day for lunch from 12 pm to 6.30 pm

Breakfast and dinner opening hours are subject to seasonal changes. Please contact the resort directly for hours of operation on specific dates.